Many of our scalp micropigmentation clients fly in from all over New Zealand for treatment.
Melissa and John Carr are recognised as leaders in the field of scalp micropigmentation and hair loss treatment for both men and women. Our expertise and experience helps to ensure you receive a natural looking solution you will be proud to show off.
We understand that most clients want the treatments to impact their work and family life as little as possible. Melissa Carr Cosmetic Tattooing offers a flexible booking schedule for out of town clients including weekend appointments. Our clinic is centrally located and just a short drive from the CBD and many of Auckland's attractions.
Before you book in we offer a free no obligation phone consultation where we can discuss your suitability, treatment options and expected outcomes.
To secure your booking we ask for a deposit.
So your trip is an relaxing as possible we can assist with arranging airport drop offs and pick ups as well as several accommodation options in close proximity to the scalp micropigmentation clinic.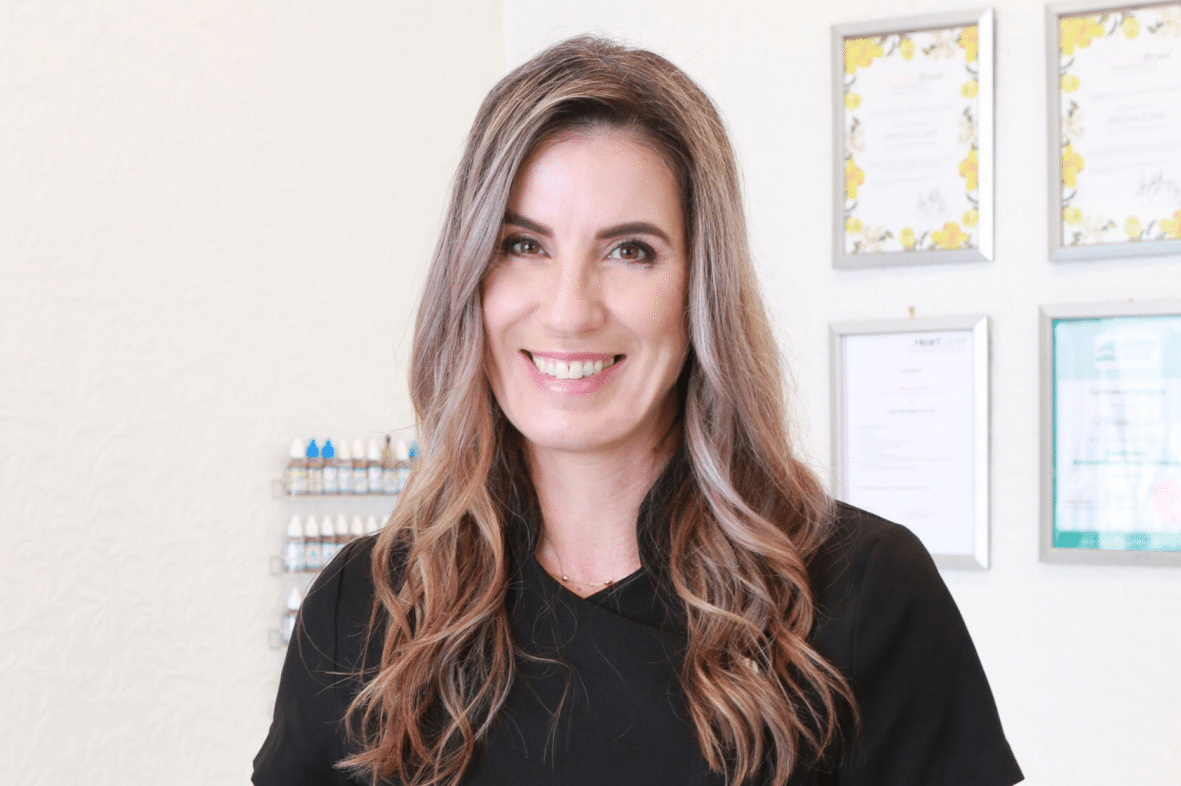 Awesome clinic. John was extremely helpful and catered to the look I was after. I Would recommend to anyone looking for a cost effective solution to thinning hair.

A++ Highly recommended - John is great to deal with and couldn't be happier with the result.

I have alopecia universallis (which means total body hairloss) and I have recently had the pleasure of working with both Melissa and John. John recently completed my SMP treatment on my scalp and I am over joyed with the result. John was extremely professional throughout the whole process, showed empathy, understanding and consulted with me every step of the way. The result has been life changing for me as I now feel so much more confident in myself and know this summer nothing is going to stop me enjoying life, even without my hair. I can't wait for my next treatments which involve having my eyeliner and eyebrows tattooed by Melissa. I can totally recommend John and Melissa to anyone who is thinking about any of these treatments. They are such kind and professional people who are very talented in their profession and they genuinely care about their customers.

I am extremely happy with the result. My hair looks much fuller and entirely natural. It has exceeded my expectations. Melissa and her team are extremely professional and highly skilled. The procedure is comfortable and performed in a relaxed atmosphere. I only wish I had done this a long time ago.

Going through with the SMP procedure was the best choice I could ever make, the process was very smooth, pain free and the results have changed not only the way the world sees me but the way I see myself. My confidence is back and I no longer feel I need to hide away from social events and activities. Highly recommended.

Thanks again guys. So glad I took the plunge with SMP, it has been life changing. To have the option SMP offers and experience that you give is truly amazing. You guys have honed those SMP skills and talent perfectly - even my close family members did not notice the change with this procedure. The colour match and hair line designed is such a great match & age appropriate - all looks amazing. I recommend it to anyone that is thinking of this option to not sit on the fence, It's a change that you will not believe until you & take the step.

I am really really pleased with the outcome of my Scalp Micro Pigmentation treatment. I feel and look a million dollars. Nobody noticed my scalp had been tattooed. Until I tell them. Professional job, fully recommend John & Melissa to whoever is considering this treatment.

Hey guys, I finally threw the cap away! I'm happy to show my scalp now that I've had the SMP, no more hiding behind my cap. My girlfriend and close friends all think it's mint. So glad I went ahead. I'm stoked to no longer feel bald. You guys put my hairline in the right place, it feels just right. So good to feel my confidence back again.

SMP is the best thing I ever did, I only wish I'd done it sooner.

It has given me back confidence I lost in my early 20's when I started to go bald. I hid behind wearing a cap to hide my hair loss for 20 years.

Since getting SMP I don't wear a cap anymore. It's awesome seeing my hairline again & not worrying about looking bald anymore. Melissa did a great job of making my hair So realistic.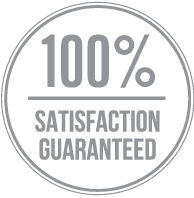 Melissa Carr Cosmetic Tattooing wants to ensure that you are thrilled with the results of your Scalp Micropigmentation procedure long after you leave our clinic.
Within the first year of your SMP procedure if you feel you need a little extra touch up this is done free of charge.
Book your Scalp Micropigmentation consultation or next appointment below
Have some questions about scalp micropigmentation? Not sure if it will work for you?
Speak to John & Melissa Carr or book your free no obligation consultation.
Central Auckland clinic
Our Scalp MicroPigmentation Clinic is centrally located in Point Chevalier, only 21 kms from the airport and just a few minutes drive to the CBD.
Location
7 Premier Ave, Point Chevalier, Auckland 1022